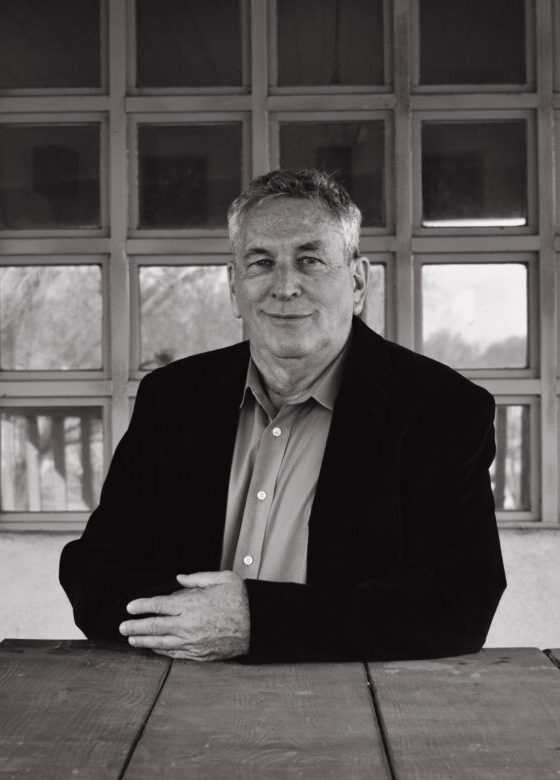 Proud to be from the Rocky Mountain West, Brad was born and raised in Montana. He was first educated in the steely school of labor, working on farms and ranches, on pipelines and oil rigs, on the railroad, and doing what was needed. While working all over the Rocky Mountain time zone, Brad was also a philosophy and anthropology major. He settled in New Mexico in the 1970's, graduating from St. John's College in Santa Fe in 1982, driving taxi cabs or working as a carpenter. He graduated from UNM Law School in 1986, while helping raise three boys, and coaching a lot of youth sports.  Brad continued coaching kids on travel teams, and maintaining strong family ideals and support during the early years of practicing law.
All this helped refine Brad's love of New Mexico communities, especially when taking on powerful opponents, governments or institutions for his clients. This love of helping New Mexican people deal with life's problems fed professional success in dozens of criminal cases, over a hundred civil rights cases, dozens of injury and wrongful death cases, and really any claims for individuals or families when pitted against powerful institutions or corporations.
In the 90's, and 2000's, victims needing help the most were those exploited by substantial power, in particular, children. In 2011, Brad developed and resolved a priest sexual abuse case for a man who had been an altar boy fifty years earlier, but had never told anyone until his need for help via accountability, simply overcame his life path. This led to the past decade of helping over a 150 adult survivors of childhood sexual abuse.
Brad relied heavily on his twenty year partner Carolyn Carlson during these years of dealing with horrific fact patterns, and trying to comprehend the vast extent to which powerful institutions could enable sexual predators and pedophiles when eyes were closed or looked away. Together with co-counsel Lisa Ford on those several hundred cases since 2012, and with Levi Monagle after 2015, and with the help of many paralegals and young lawyers along the way, the depth, breadth and full extent of the evil epidemic of childhood sexual abuse began to come into view.
In 2018, the Archdiocese of Santa Fe was driven into Chapter 11 Bankruptcy to deal with Brad's team litigation strategies. For the next four and a half years, Brad, Levi, and Lisa helped over a hundred additional survivors of clergy sexual abuse to navigate the complex Chapter 11 system. Brad and his team represented the six of the nine individual survivors appointed to the Creditors Committee by the U.S. Trustees Office, and as such worked closely with Committee Counsel Jim Stang of Pachulski Stang Ziehl & Jones from 2018 to 2023.
The Archdiocese of Santa Fe Chapter 11 proceedings concluded in the spring of 2023. More than 400 victims of childhood sexual abuse by clergy came forward through the bankruptcy proceedings. And in the Bankruptcy case, Brad was instrumental in getting the Archdiocese to agree to archive tens of thousands of documents preserved since the 1950's, at UNM Southwest Special Collections at Zimmerman Library, which soon will be open to scholars and journalists and the public.
Perhaps other 'institutions of trust' have noted that the rule of law eventually will catch up and correct power imbalances that victimize children.
With the addition of two new law partners, the firm of Hall, Monagle, Huffman and Wallace heads into the mid-2020's and beyond, dedicated to continuing the fight for the implementation of the rule of law.
University of New Mexico School of Law, Class of 86