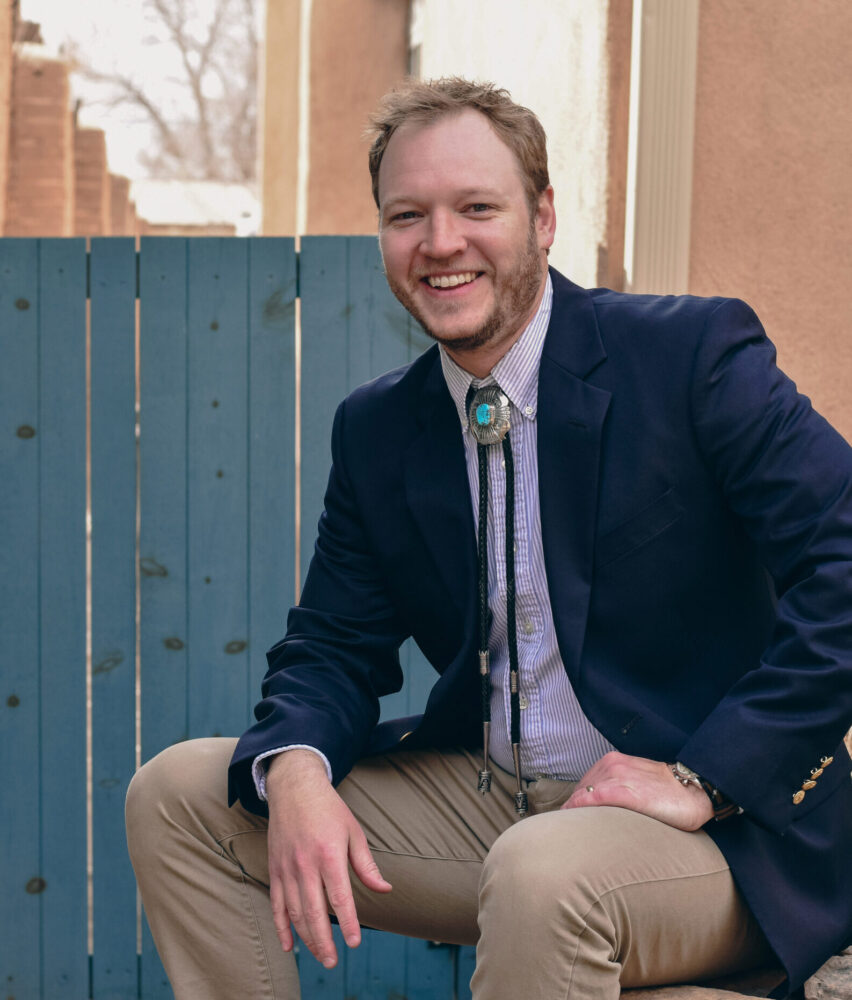 Jason believes in helping good people navigate the law–that's how strong communities are built. Originally a transplant from Washington, D.C., Jason is blessed that three generations of his family now call New Mexico home.
Before joining the firm, Jason served as a prosecutor with Bernalillo County's Special Victims Unit and the New Mexico Attorney General's Office. He worked primarily with victims of domestic violence, sexual assault, human trafficking, and child exploitation. The law is a foreign process for many, and Jason finds purpose in restoring a sense of balance to those who feel powerless. When warranted, Jason uses his litigation experience in the courtroom to advance his client's interests.
Jason has also worked with several of the State's regulatory administrative agencies, boards, and commissions including the New Mexico Environment Department, the Occupational Health and Safety Bureau, the Water Quality Control Commission, and the Environmental Improvement Board. 
Civil Rights;

Personal Injury;

Regulatory/Environmental Law;

Occupational Health and Safety;

Criminal Law;

Employment Law
New Mexico

Arizona

United States District Court–District of New Mexico

United States Court of Appeals for the Tenth Circuit