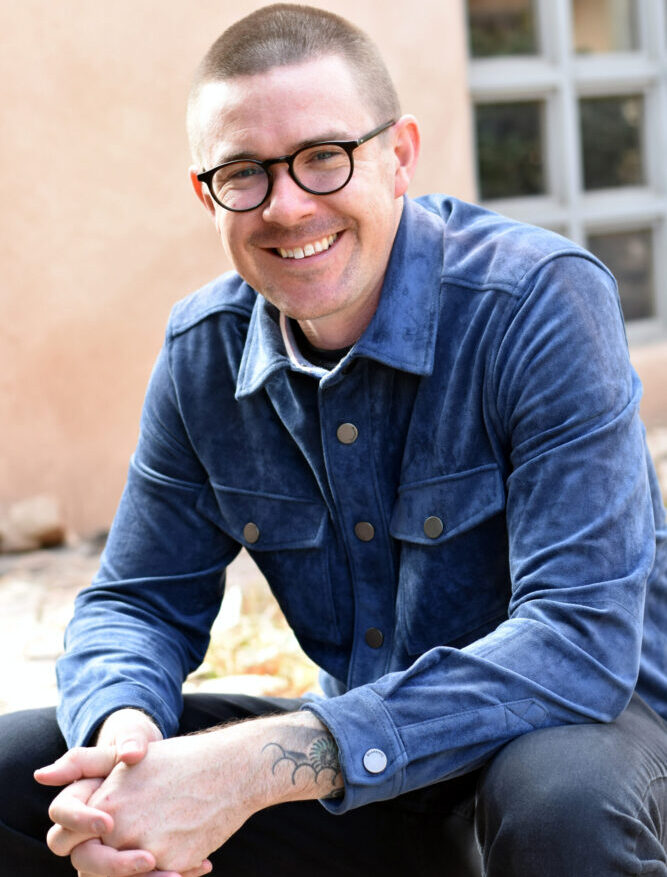 Levi was raised in New Mexico from infancy, and New Mexico's people, places, music, food, and culture remain his first love and inspiration. From this love stems a belief in the power of individuals, small groups, and local communities over the impersonal power of economies of scale and their attendant abuses and bureaucracies. From a belief in the power of individuals and local communities stems a deep appreciation of the privilege of counseling and advocating on their behalf.
Levi obtained his undergraduate degree and his law degree from the University of New Mexico in Albuquerque. He joined the Law Offices of Brad D. Hall as a law clerk in 2013 and has been with the Firm ever since. Throughout his time with the Firm, Levi has worked to represent individuals victimized by the abuse of power. He has served as the President of the Board of Directors of the Rape Crisis Center of Central New Mexico, as well as Board Chair for Common Cause New Mexico and a coalition attorney for the Time's Up Legal Defense Fund.
Levi lives in Albuquerque with his wife Victoria and his children Shirley and Max. They are the absolute light of his life.
University of New Mexico, B.A. 2011, Summa Cum Laude
University of New Mexico School of Law, J.D. 2014, Magna Cum Laude
New Mexico, United States District Court – District of New Mexico